Wykes Engineering Ltd is an independent and privately owned company founded in 1982 by our current Managing Director, David Wykes. The technical expertise of our workforce has been fundamental to the ongoing growth and success of the business.

As a leading designer and manufacturer of process plant equipment, we can offer the very best in engineered solutions. As a company dedicated to innovation, quality and health and safety we can offer our customers many unique benefits.
What we can offer you
With over 30 years experience and an established reputation as a leading supplier of turnkey projects, we can support your requirements in the following fields:

» Rendering
» Waste Management
» Waste to Energy
» Renewable Energy
» Installations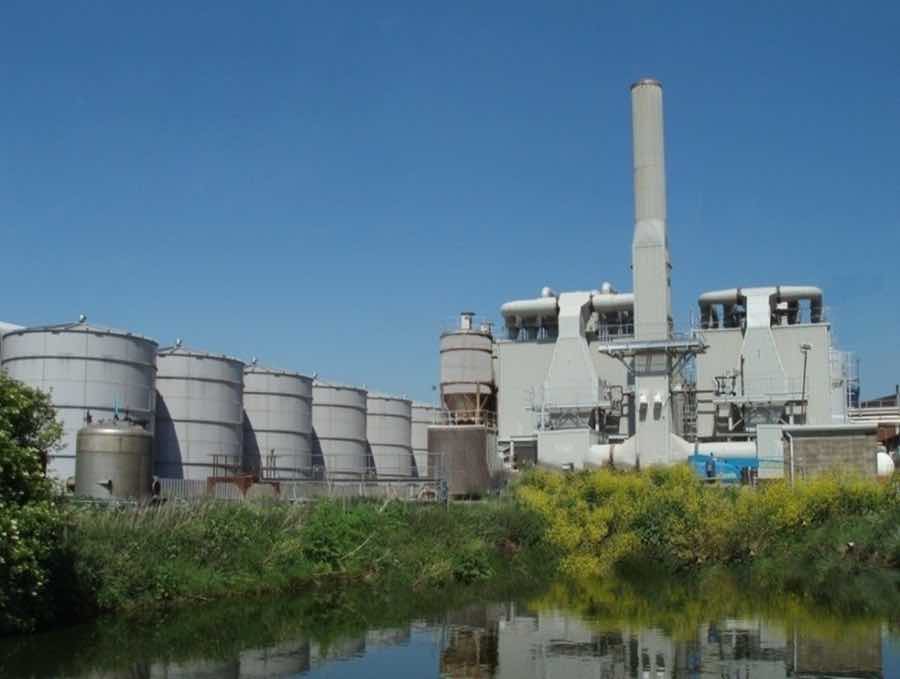 End to End Solutions
With an established reputation as a leading supplier of turnkey projects for the waste management, rendering and food processing industries we can provide a complete service from process design and development through to site installation, commissioning and maintenance.
Forward Thinking
We constantly monitor the progress of the industries we serve with a view to adapting our technologies to a growing number of applications. Our philosophy of continuous improvement enables us to maintain the reliability and quality our customers have come to expect.
Demonstration
We have a wide range of operation facilities at our Goosey Lodge site, a 14 Ha complex centrally located on the Northamptonshire/Bedfordshire border. We are easily accessible and extend a warm welcome to all interested parties.We believe our range of facilities are unique.
Expertise
Over the years, we have built upon our expertise and experience to diversify and develop new solutions to meet existing and emerging needs across industries. This has led to the development of a wide range of innovative solutions in materials handling, waste management and renewable power generation.
Investment
Ongoing investment in our UK manufacturing facilities allows us to offer state of the art 3D laser cutting and computer controlled plate rolling capabilities either as part of our own product ranges or on a subcontract basis.
Integrated Management System
We have a fully Integrated Management System meeting the requirements of key standards for quality, health & safety and environmental performance, and are certified to Quality ISO 9001, Occupational Health and Safety ISO 45001 and Environmental ISO 14001.